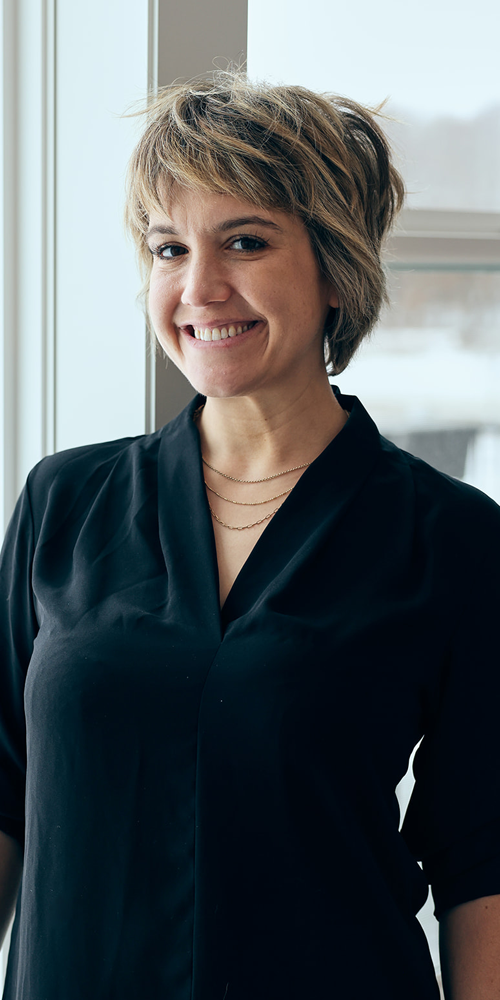 As a Twin Cities native and expert real estate agent with Keller Williams Realty Integrity Lakes in Minneapolis, I provide clients with insider tips and useful data about the Twin Cities housing market. I am Old Home Certified and a passionate steward of the housing stock we have now. I love sharing about the nooks and crannies in each and every neighborhood while also checking out the best coffee shops and taco joints.
Also, no matter what might come up during your homeownership experience, I have an extensive network I've built over 6+ years in the business which is of utmost importance when helping you purchase your ideal property or effectively market and sell your home.
In addition to providing superior hands-on support and property analysis insight for clients, I also love investing time and effort into my own properties and hobbies. My husband and I, along with our team, are currently remodeling homes in South Minneapolis (down to the studs!) and we are in the design phase with our architect on a third home that will go from a funky fixer-upper grade to a $1M+ luxury home in Golden Valley.
I'm thrilled to have the backing of a small but mighty team which allows me to do what I do best: take care of you! Check out the folks keeping things running smoothly.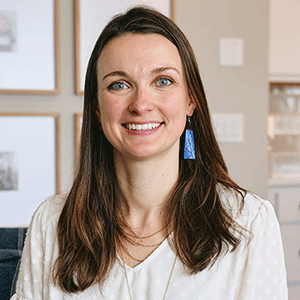 Frances Van Sloun
Director of Operations
Frances attends to all the details and systems that make each of Lisa's real estate partnerships a success! With a background in mechanical engineering and education, she brings project management skills and a systems-oriented brain to our team. This efficiency expert also loves to spend time outside, especially exploring Minneapolis parks along the river.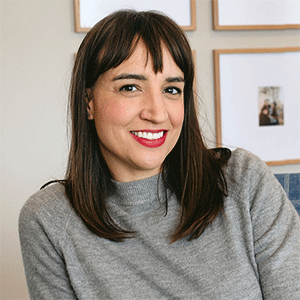 Lindsay Neibauer
Marketing/Web Specialist
Lindsay's years of digital marketing experience and enthusiasm for fostering small business growth combine with creativity and hard work into a potent promotional plan. She strives to make my digital presence as trustworthy and engaging as it is to work with me in person. When she's able to get offline, Lindsay loves to read memoirs and solve crosswords.