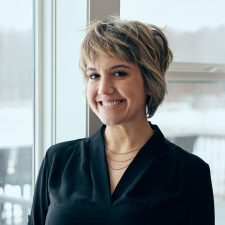 Proven Realty Excellence in the Twin Cities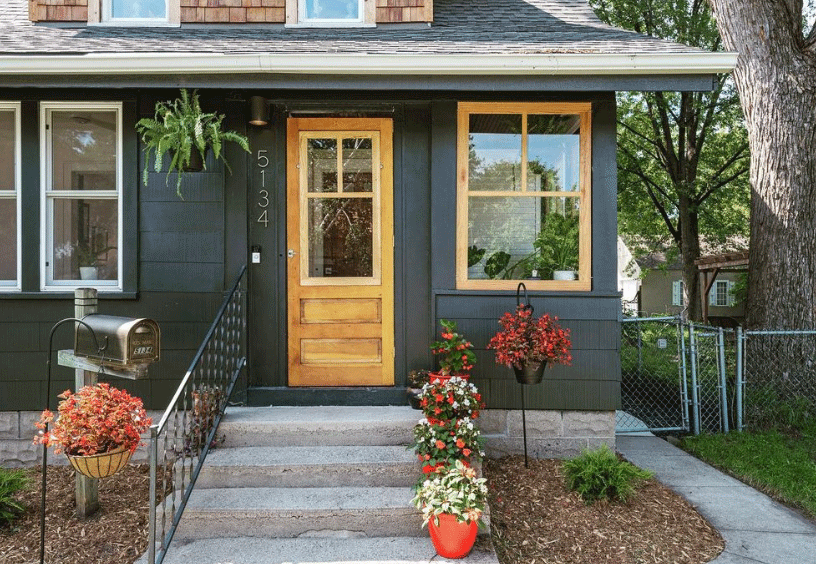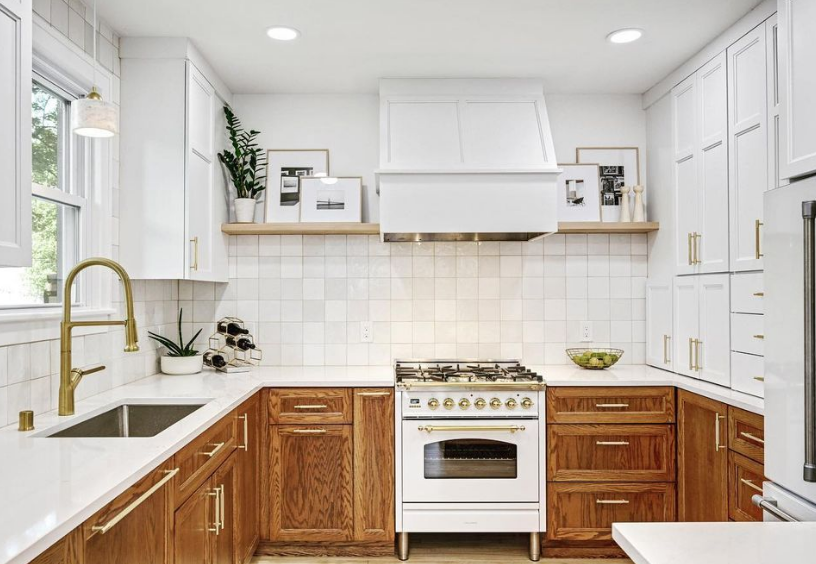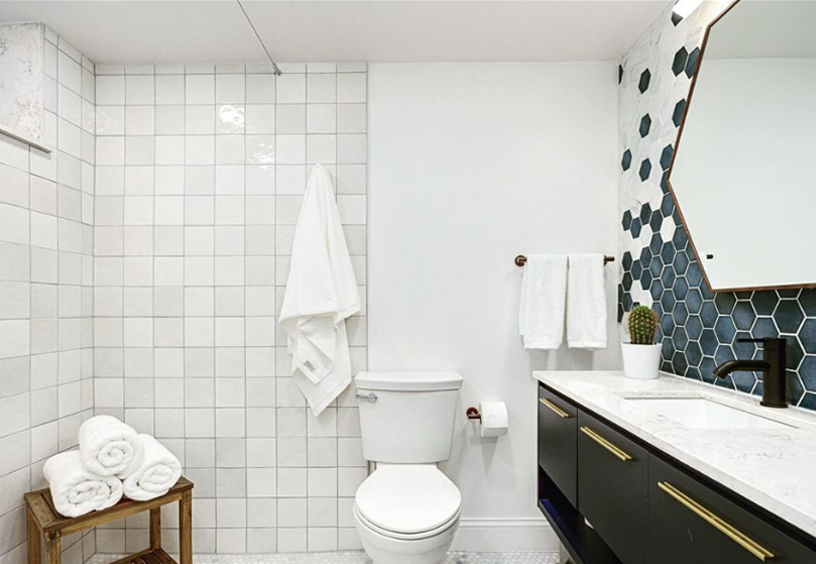 I get out of bed to help folks get started in their investing journey.
No matter what a client's circumstance or where they are in their journey, I make it easy with all the resources, tips and community to help folks with home repairs. Additionally, I'm here to help build the confidence to give themselves a chance. 
If there is a will to try, we will find a way, together. 
Don't Just Take My Word For It!
My years in the business have included amazing homes and amazing people, many of whom have shared their thoughts on how I helped them.​
"Lisa is our #1 choice for all real estate needs."
"I highly recommend Lisa to help purchase or sell your home!"
"Lisa Farwell is delightful to work with. Her responsiveness helped us feel like we were her only client."
I send periodic emails with helpful information, never spam.